A leading firm rooted in the industry since last 16 years. We provide the best quality products to Cafeteria's of corporate companies. With our experience and expertise we by now have the eye to pick the superb quality products, also we understand the taste of our customers.
Some of our products are frozen peas, shredded coconut, tea powder and choice of snacks. All our products are a must in taste food intake.
Our products are picked and stored in a clean, cool and hygenic place. we have a large capacity cold stroage warehouse where these products are stored so be rest assured about your health, as we at Geet Foods keep your health at the first priority.
Quality
We have 3 stages of quality check
Delivery
Record of 100% on time delivery
Prompt communication
Highly qualified team
Flexibility
Flexiable as per customer requirment
Passion
Our business is not our job, but our passion.
Commitment
Commitment is the choice we have made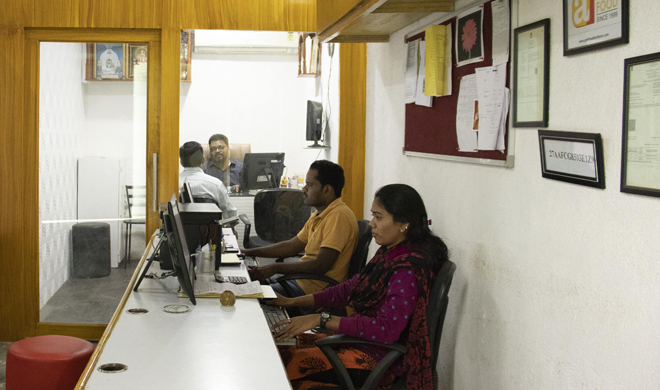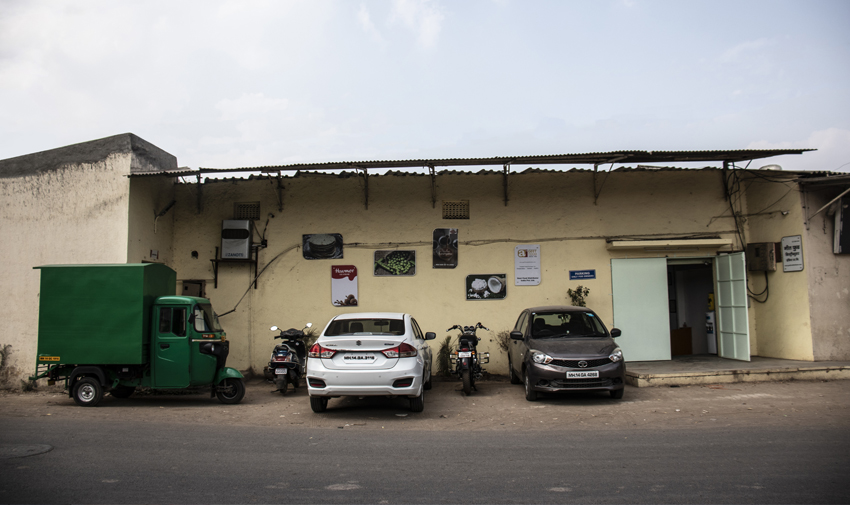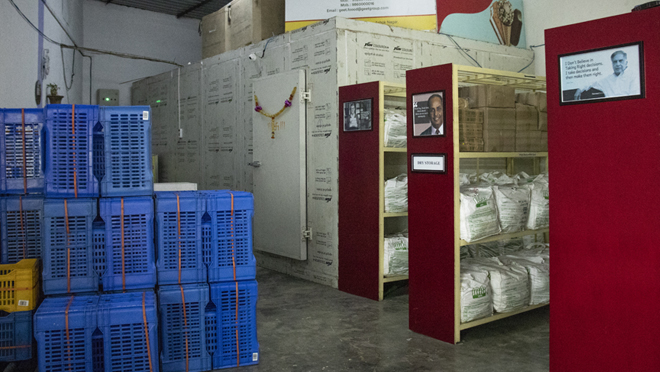 ABHIJEET AVINASH JADHAV
A well known name in the Cafeteria's of corporate companies, some are foodies and some like to feed others. He is from the later ones.